HEY EVERYONE!!! 
Finally after 3 years of hard work and joy,MUSIC FOR YOUR SOUL,my 14th album as a solo artist has been released to the world on March 31,2023!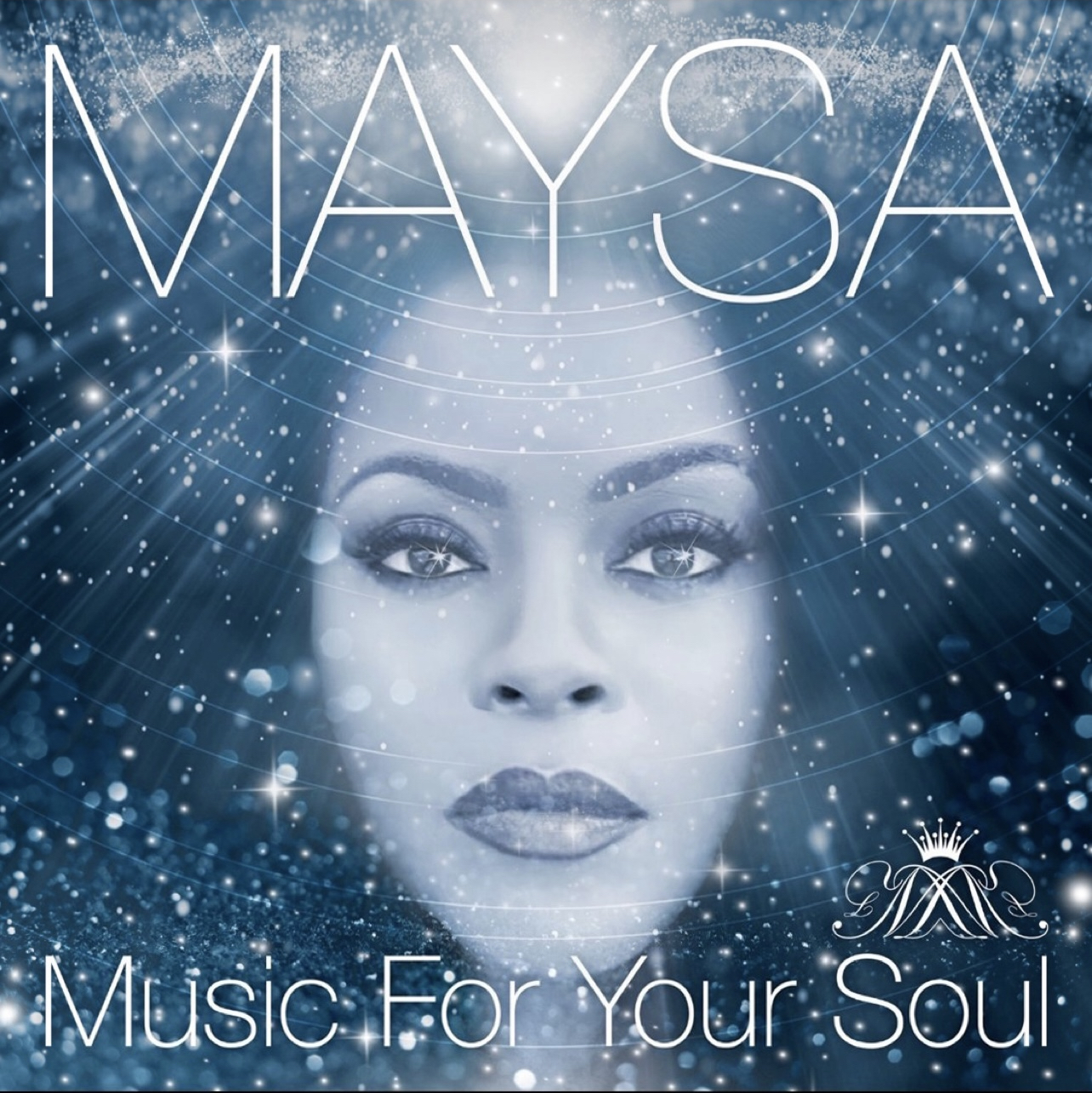 The catalogue number is my birthdate- BVSR81766.
It has been released on my own label BLUE VELVET SOUL RECORDS.
It is a 19 song double album.
It is available on ALL DIGITAL OUTLETS, and physical copies will be availabe at my shows and my website themaysastore.com…
 Available in these formats:
Double CD
Vinyl- Summer 2023
12 Inch cover w CDs ( larger Font )- Summer 2023
USB Cassette
Also Available:
MAYSA MAGAZINE
MFYS LYRIC BOOK